Law of Attraction Radio Network
by Jewels Johnson
(Palm Springs, CA)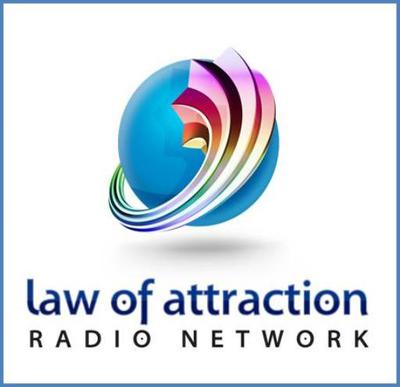 Law of Attraction Radio Network is a free internet radio station that is heard in 125 countries. Listen to individual shows or 24/7 broadcast. We are always here ready to serve you with inspiration.



---
The information in this listing was written by the Law of Attraction professional named below, and is provided as a free service to the Law of Attraction Community for the benefit of those who are interested in learning more about the Law of Attraction and manifestation, or working with a Law of Attraction Coach.

We do not have information on pricing, services, schedules or other details. To receive this information, please contact the individual or company directly - their contact information appears below.

---
Jewels Johnson
LOA Media
Palm Springs, CA, 92569
staff@loaradionetwork.com
http: loaradionetwork.com
Jewels states to every new Talk Show Host, "Nothing is more important than our listeners. Feel them, love them and most of all appreciate every precious minute they give to you. Every listener is our connection into ourselves." We think this attitude is what sets us apart from the other radio networks. Now heard in over 120 countries, the network enjoys Cruises, Major Events and many other ways in which to connect to our listeners on a personal level. We too, believe this enhances the quality of our shows.
We Are Here to SERVE.
Our radio station is always free because daily inspiration is invaluable in shifting the planet.